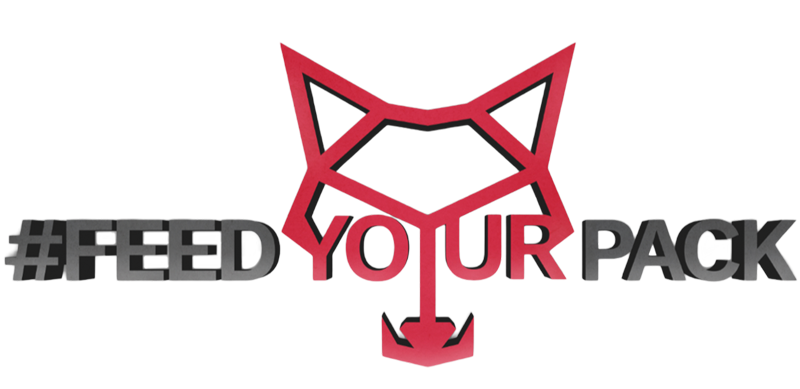 Our Mission
We are committed to being leaders in a new world we've created to provide our customers with a positively unique and unexpected experience.
The "Efficient Innovation" or "EI" experience blends high quality ingredients with a futuristic twist, while still providing warm and thoughtful hospitality to #FEEDYOURPACK.
Our Mission: Many people ask why we chose the wolf and the slogan "FEED YOUR PACK" To answer simply, we share many commonalities with wolves when it comes to our social and emotional traits.
As we see in many families, there is usually a hierarchy. Traditionally, there's a provider who protects and provides for those who are younger or less experienced.
In social settings, we both find strength in numbers and strive for peace within our groups. We experience emotions similarly and seeing the love that is shared within the pack is something we see as being worth imitating.
When creating this company and brand, we did so with our entire team in mind, current and future alike. We work as one and, in the end, we go above and beyond to feed our pack.
We extend the invitation to guests to becoming extensions of our family. Our mission allows us to evaluate ourselves in everything we do and in every decision we make.
It reminds us that our guests deserve to "Be Part Of Our Wulf Pack" as they enter our doors to enjoy the highest quality products in a cool, fun and inviting setting designed just for them. With that said, our product and vendor selection, interior design, and site selection are done with a thoughtful approach to our social responsibility and environment.
In conclusion, our mantra 'Feed Your Pack' holds many meanings for us, but it is primarily a statement that continually reminds us that everything we do, we do with a strong sense of integrity, and with a purpose that is positive for our community, and our own families.