Wulf Burger McKinney
Now Open!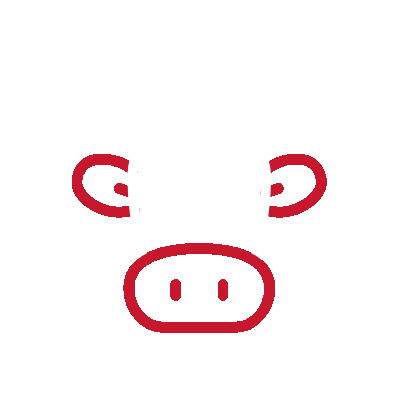 Quality Ingredients
Sourced locally for epically fresh greatness.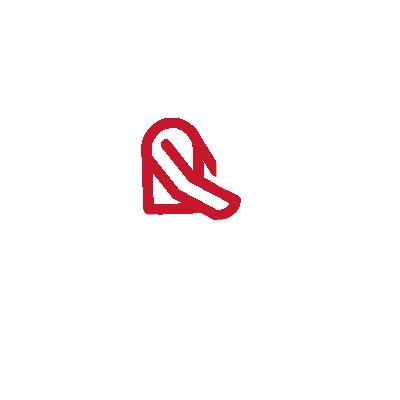 Free Delivery
Delivering within 5 mile radius completely free for a limited time!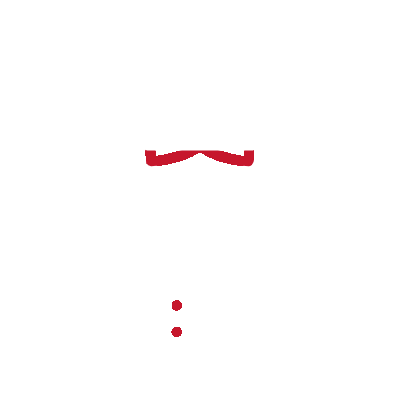 Chef Crafted
Each of our burgers and sandwiches are crafted by seasoned chefs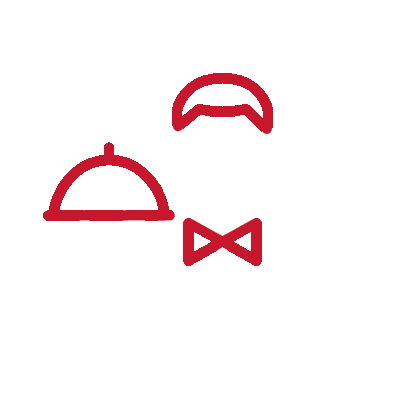 Tip Top Service
We strive to bring you excellence in every little detail.